Shop

CLICK THE BUTTON ABOVE AND START SHOPPING ONLINE TODAY!
At Goodwill Industries of Northeast Iowa, Inc., only the highest-quality merchandise makes it onto the sales floor. The treasures found in Goodwill stores represent the best in gently used donated items.
Goodwill offers a department-store approach to retail customers, but with everything on one floor:
If you want housewares or kitchen electronics, we have them.
If you need clothes for any occasion, we have a perfect fit.
Looking for furniture? Check our furniture section.
New goods and sundries, we have them priced right.
Plus, if you want toys, tools, or terrific bargains for dad, you will find them among our treasures.
And if you're looking for jewelry, collectibles or specialty items that may not be available in our stores, check us out online. We have an amazing list of online merchandise at our Shopgoodwill.com store!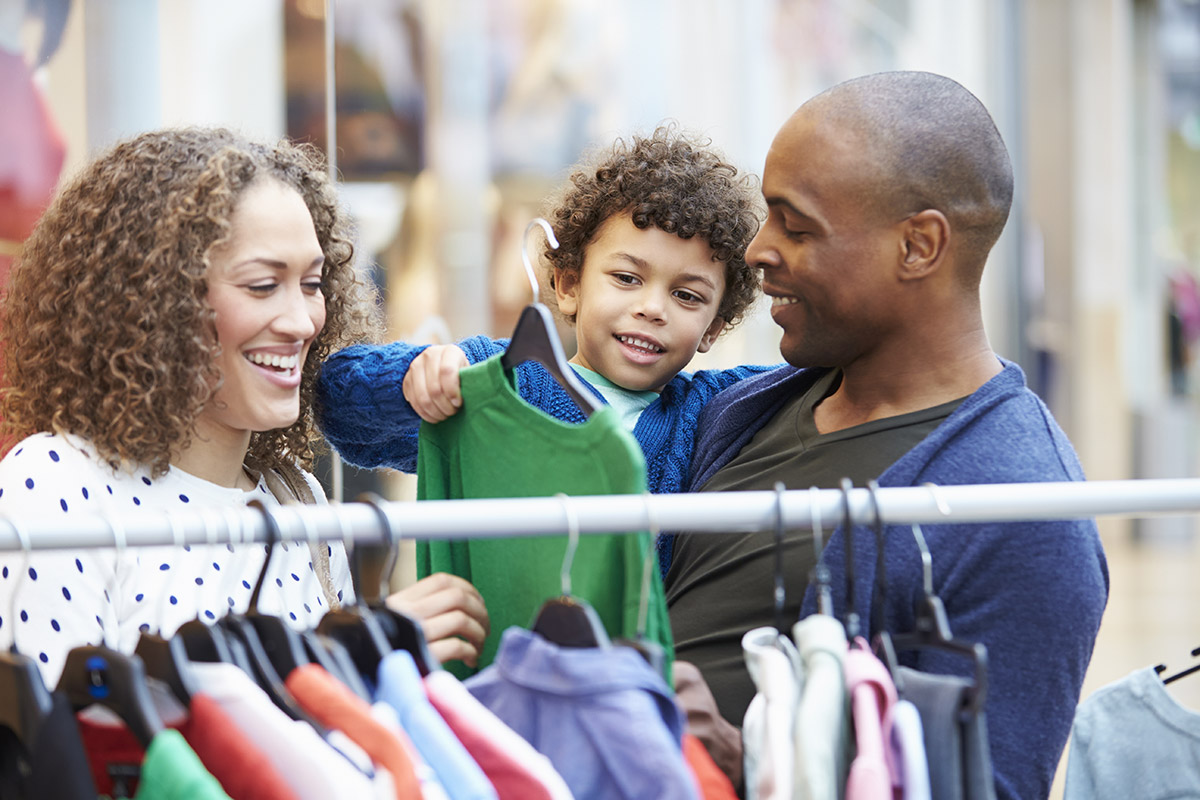 More and more shoppers are learning the value of shopping at Goodwill. Every dollar spent helps create opportunity and jobs for those we serve. So, be a part of something great—join the Goodwill team! See you at the checkout!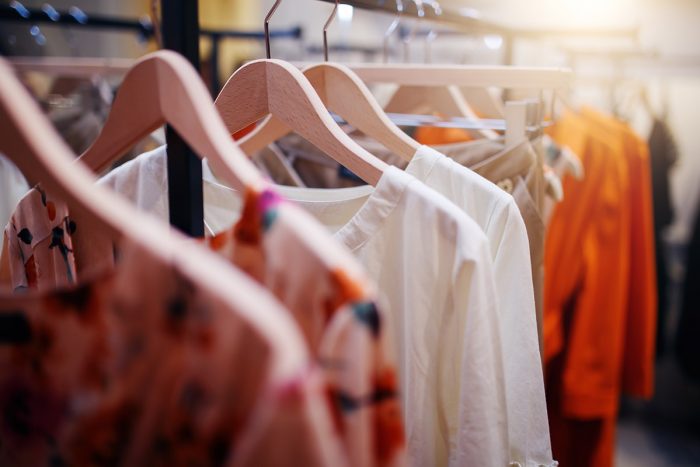 Is there a Goodwill store near me?
Click the Find A Store Near Me Button above. Goodwill Industries of Northeast Iowa, Inc. is currently in many of the communities in the 22-county region of northeast Iowa!
Does Goodwill have an online store?
Check out our ONLINE STORE.
Can I buy a Goodwill gift card?
Yes, gift cards are available for any amount $5.00 and up, and can be used any day at any store. Gift cards are a great idea for any occasion—even to just make an occasion! Gift cards are available at any of our 8 store locations.
Does Goodwill have sales?
Visit our Facebook social media site regularly to view our scheduled sales. We also post our surprise sales on our Facebook page!
What color is on sale this week?
Look for sale signs when you enter our store. We use colored "barbs" to tag items and may feature a tag color for special markdowns. Good luck!