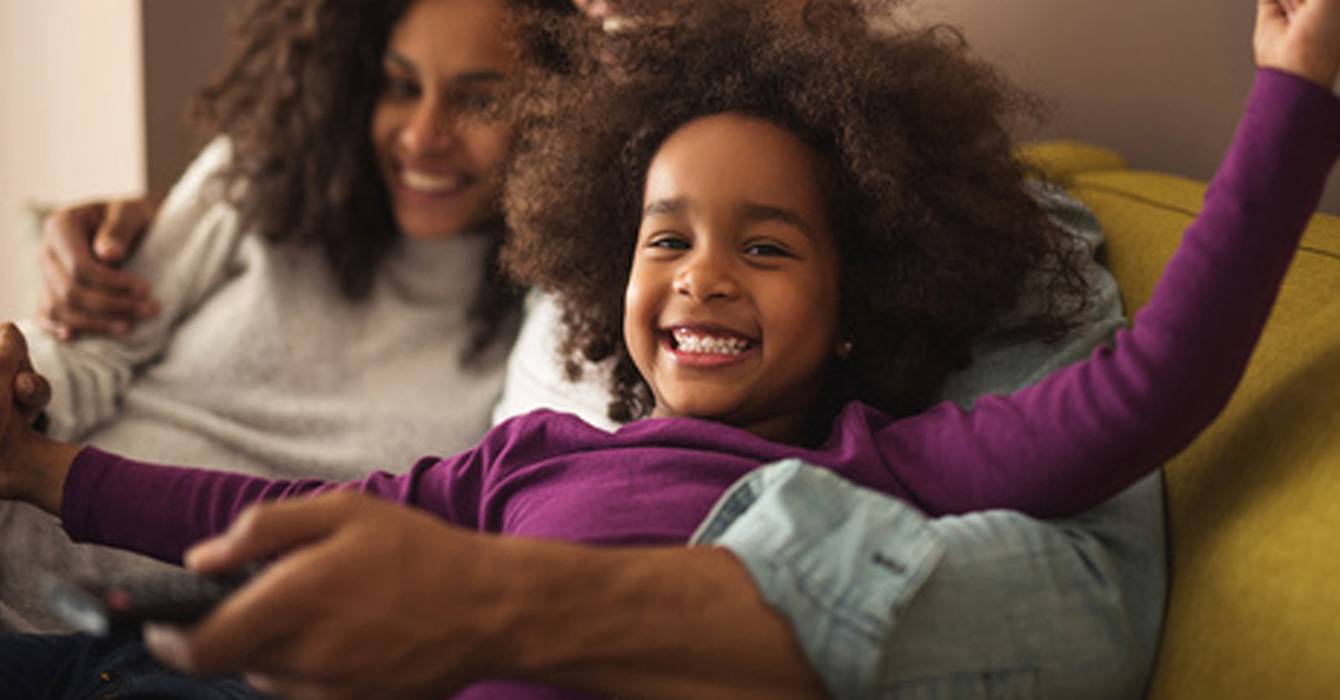 Headquartered in Waterloo, Iowa, Goodwill Industries of Northeast Iowa, Inc. is a 501(c)3 non-profit agency providing services to persons with disadvantages and/or disabilities in the 22-county Northeast Iowa area. We help make a difference in our community through your generous support. To find out more about us, click below!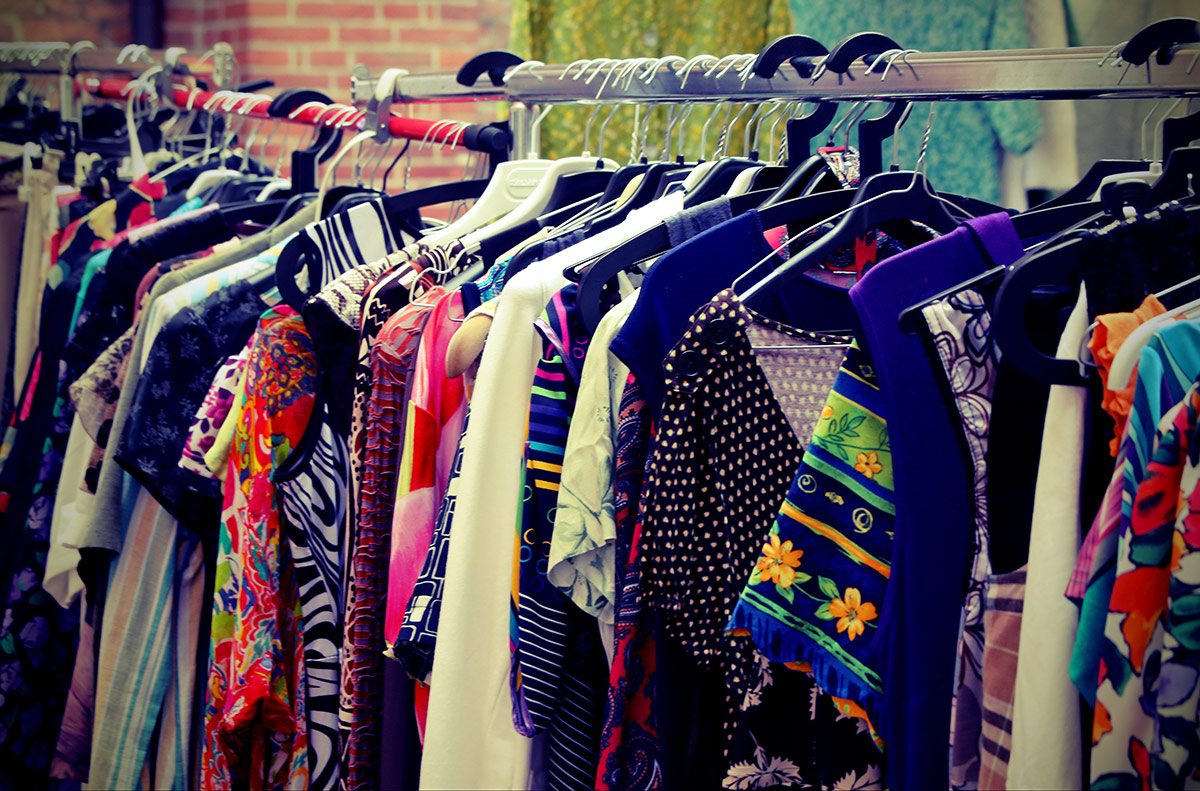 GOODWILL SEEKS NEW STORE LOCATIONS
Goodwill Industries of Northeast Iowa, Inc. is on target to open at least one new store every 12 months, and is currently searching for facilities or land in Charles City and/or East Mason City, Iowa. If you would like a store and/or a donation center located in your community, click below.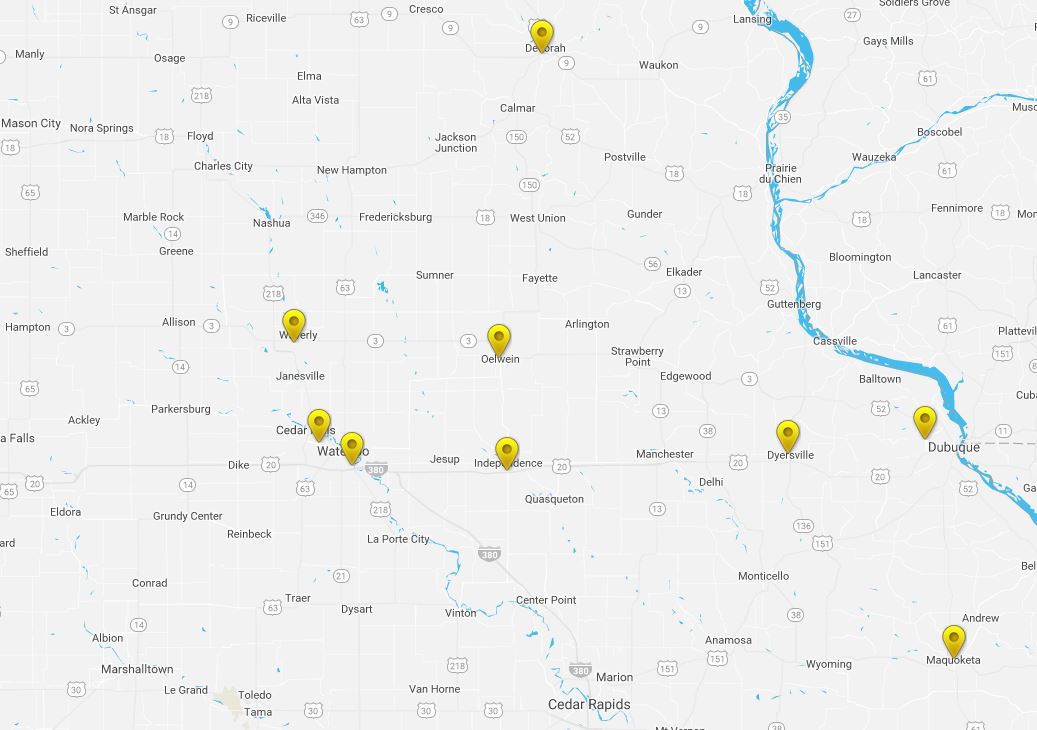 GOODWILL HAS NORTHEAST IOWA COVERED
Goodwill operates stores in the northeast corner of Iowa. Currently there are donation centers/stores in Decorah, Waverly, Dyersville, Maquoketa, Dubuque, Oelwein, Independence, Waterloo, and Cedar Falls, Iowa. If you are looking for the closest store/donation drop-off, click here.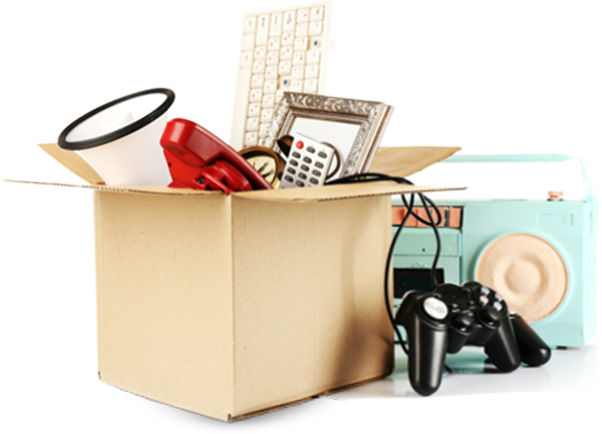 Our Mission
To Help People Overcome Barriers To Independence.
Goodwill's mission is to recognize and help individuals overcome the barriers that they may face at home, in the community, and within their own development.
READ MORE
Our Community
Every day, Goodwill Industries of Northeast Iowa, Inc. makes a difference by providing life-changing opportunities to disadvantaged and/or disabled members of our community:
Any person who is 17 or older (and any child in HCBS) who has a documented disability may be eligible to receive services
Training and placement services allow enrollees to develop industry-specific skills and work with a placement expert with the goal of obtaining future employment
A multi-faceted offering of modern services and products, including retail stores, donation centers, online merchandise options, and more

TESTIMONIALS
SEE WHAT PEOPLE ARE SAYING!
For 32 years, the road from Kenny Bruhn's Iowa home led to Goodwill Industries of Northeast Iowa, Inc. Bruhn, 53, of Janesville, Iowa worked for Goodwill beginning when he was 21 years old, most recently at the agency's retail store in Cedar Falls.
"We were privileged to have Kenny work for Goodwill for 32 years," said Goodwill Industries of Northeast Iowa. "Kenny contributed a great deal to the success of this organization." Bruhn, who has cerebral palsy, recently retired from the agency.
Kenny Bruhn
Goodwill Industries International
Celebrating 115 Years of Opening Doors and Expanding Opportunities
Goodwill is committed to helping people from all walks of life, including senior citizens, veterans, and those with developmental disabilities and criminal backgrounds, strengthen the quality of their lives and better their communities. For more than a century, we have provided the education, training, and focus that has allowed millions of individuals to develop lifelong skills to improve their earning power, manage and expand upon their resources, and achieve their full potential. Click here to explore Goodwill's mission.
Visit Goodwill International