GOODWILL ADMINISTRATIVE STAFF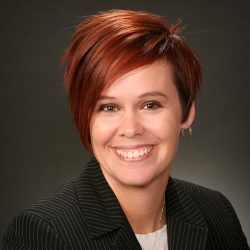 Star Rupe
President / CEO
Star is an extremely talented and insightful manager with a keen problem-solving ability. Her skill in sizing up a situation, organizing a solution, and executing successful outcomes is fun to watch. She is bright, affable and hard working.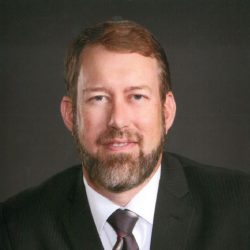 Steven Brown, CPA
Vice President, Finance / CFO
Steve became a member of the team of Goodwill Industries of NE Iowa in June of 2015. He brings over 30 years of corporate accounting and management experience to the table. Steve is a hands-on manager with expertise in fiscal management and financial reporting. He is a licensed CPA and a member of the American Institute of Certified Public Accountants. Steve is hard working, organized, trustworthy, and jovial. He enjoys running, golfing, and creating memories with his family.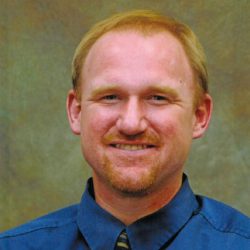 Steve Tisue
Vice President, Human Services
Steve was the Black Hawk County CPC (Central Point of Coordination) prior to heading Goodwill's Human Services division. The depth of his knowledge and experience has helped to expand consumer enrollments and transition to record levels. Steve has the respect of the entire human services community. He recently completed his certification as a CARF field inspector as further indication of this mastery of service delivery best practices. Steve is a real team player.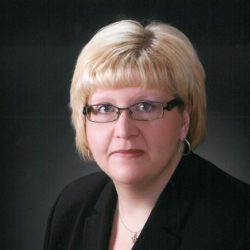 Sharon Samec
Vice President, Human Resources
Sharon began working for Goodwill Industries of NE Iowa in 2011. Her background in Human Resources includes working in the fields of not-for-profit, for-profit, and higer education. In addition to leading the Human Resources Department for Goodwill, Sharon also serves as the agency's Corporate Compliance Officer.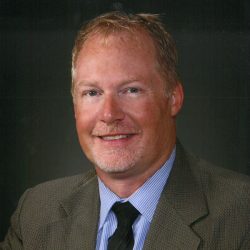 Shawn Zweibohmer
Vice President of Infrastructure
Shawn joined Goodwill Industries of NE Iowa in 2014 bringing over 25 years of experience in the computer industry to the team. Shawn has an extensive background in computer networks and network security. Shawn is responsible for all activities with the Information Technology and Infrastructure departments.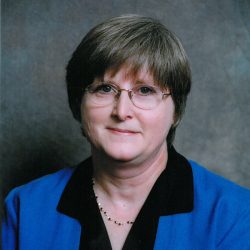 Paula TePaske
Executive Assistant
For the last 20 years Paula TePaske has been developing, administering, monitoring and posting any and all detail related to the operation of Goodwill Industries. Paula's primary duty is to support the president and CEO's office in whatever duties are assigned. She also provides admini strative support to the balance of the executive team. Her attention to detail and her anticipation of future needs and requirements make her the guide that keeps the organization on track. It helps that Paula had 23 years as a customer service representative with the telephone company prior to joining Goodwill in 1997. Her people skills are top shelf!